Innovation is the heart of our business; from the days of pioneering microfiber technology and being one of the first adopters of vacuum back packs to being the first cleaning provider in KSA to set up its own lean academy, and today we are revolutionising the strategic outsourcing industry with software applications and wearable technology.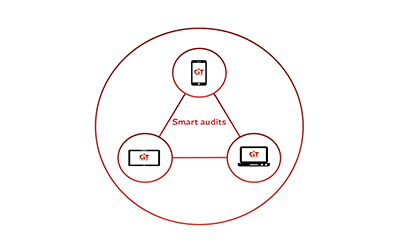 Smart audits
Smart Audits is our unique auditing app developed by CIT to offer our clients bespoke audits per location, region or across their entire portfolio.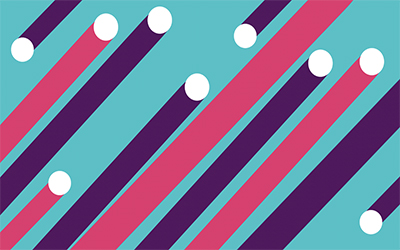 Wearable tasking 
Wearable tasking gives us and our clients the ultimate planning and routing capability for our frontline teams.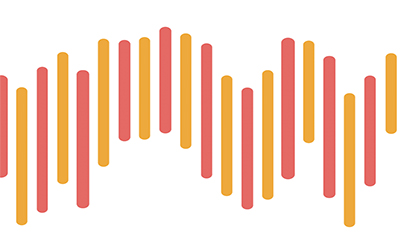 Connected washrooms 
Connected washrooms provides our clients with instant visibility of how many times toilets have been serviced and the real-time status of each toilet.