CIT employs cutting-edge technology and applies the diverse skills of its teams to deliver high quality construction projects across all market sectors. CIT provides a comprehensive building and civil engineering service offering construction excellence to private and public sector clients across the The Kingdom of Saudi Arabia. This is complemented by a range of specialist businesses offering engineering design, interiors and refurbishments, mining, mechanical & electrical design and installation, BIM and 3D modelling.
Providing effective and unique construction services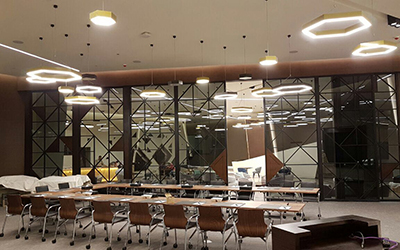 Civil engineering & design
CIT is at the forefront of the civil engineering industry, regularly delivering some of the most complex projects within the sector. The challenges encountered by our experienced civil engineers on a daily basis serve to emphasise the commitment we make to our clients to achieve their needs.
We as well offer engineering design services that provides engineering designs, technical advice and support to clients within the CIT Group and beyond.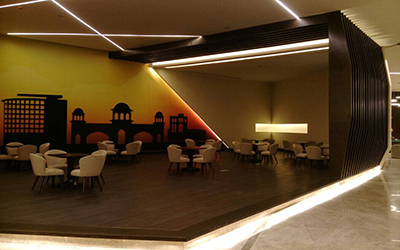 Interiors & refurbishments
Our projects include soft refurbishments of single rooms, complete bespoke fit out of buildings, heavy structural alterations and decommissioning of vacated spaces. From the straight forward to the complex, we consistently deliver the highest quality.
We work collaboratively with owners, developers, and occupiers spanning a broad range of industries in both the public and private sectors.
Our integrated capabilities enable us to offer our customers a holistic solution which includes not only technical expertise, but design and environmental advice that delivers sustainable benefits.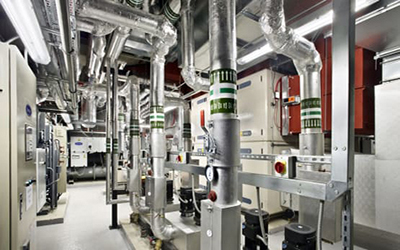 Mechanical & Electrical
We design and deliver a complete range of electrical services, including incoming power supplies, power distribution, fire protection, lighting and security systems.
Our mechanical design division has a proven track record in designing heating, ventilation and air conditioning systems covering a multitude of installations from basic heating schemes to fully automated climate and energy controlled environments incorporating the latest sustainable engineering solutions.
And thanks to our in-house design capability, we can provide a one-stop-shop that delivers consistent quality at every stage.