Our agile exploration drilling teams mobilise quickly to meet your timelines. Once on site they will focus on achieving productive drilling results and importantly, on consistently hitting the target and delivering quality core samples. We work closely with your geology teams, providing information on changing ground conditions, and are flexible to adapt to changes in drilling programs as a result. And without compromise, our focus is on delivering safe exploration programs, regardless of their location.
Quality Drilling solutions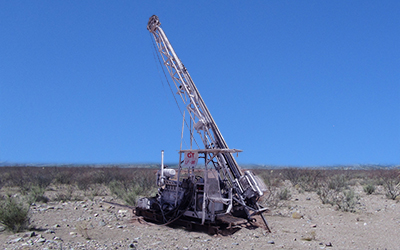 Surface coring & Reverse circulation
You need quality core and with our team of surface coring experts and a diverse fleet of surface coring rigs and equipment, we meet even the toughest project requirements. In order to deliver the best solution for the job, our team of professionals work tirelessly to understand your project objectives as well as the ground and site conditions.
By continuously investing in efficient and safe surface and reverse circulation coring rigs and equipment, you can count on CIT for industry-leading core recovery rates and up-time.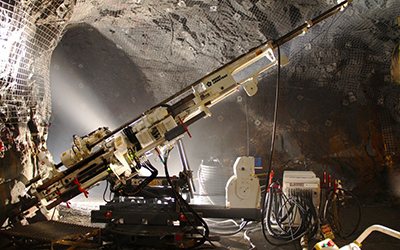 Underground drilling
CIT offers diverse underground coring drilling solutions perfectly tailored for each project – delivering safe and productive meters. Our modular coring rigs and mobile platforms make it easy for drill crews to safely move from site-to-site. Rely on cit for our technical expertise, experience, industry leading core recovery rates, integrated core orientation and measurable performance data. We deliver solutions, integrity and results through our consistent and reliable service.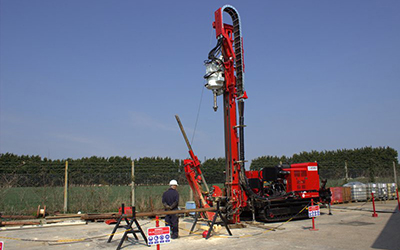 Sonic drilling
When you need superior information, sonic drilling provides a continuous, relatively undisturbed in-situ core sample of unparalleled quality and accuracy. Sonic drilling as well reduces drill spoils and waste by up to 80 percent relative to conventional drilling methods.
We offer a safe, hassle-free sonic drilling with the right technical expertise, sonic drilling experience and compliant and reliable sonic rigs.